Northwestern Ontario Events
---
What you need to know!
Key Issues for Condo Directors
Date:
Saturday, May 4, 2019
Time:
9:00 a.m. – 1:00 p.m.
Registration begins at 8:20 a.m.
Location:
Victoria Inn (Embassy Ballroom Rm)
555 West Arthur Street, Thunder Bay ON
Fee:
$75.00 - members (you are a memeber if your condo or business is registered with CCI-NWO)
$110.00 - non-members
Includes: Continental Breakfast and Coffee breaks
Topics
What Changes are Needed to the Declaration, By-laws and Rules.
Rules vs. Bylaws. What is the difference?

When is one to be used and not?
Enforcement of Rules, bylaws and declaration.
What happens if you don't enforce rules etc.

Grandfathering, case law review.
Using the new Status Certificate
Duties and Obligations of Directors of Condominium Corporations
Speaker: Jim Davidon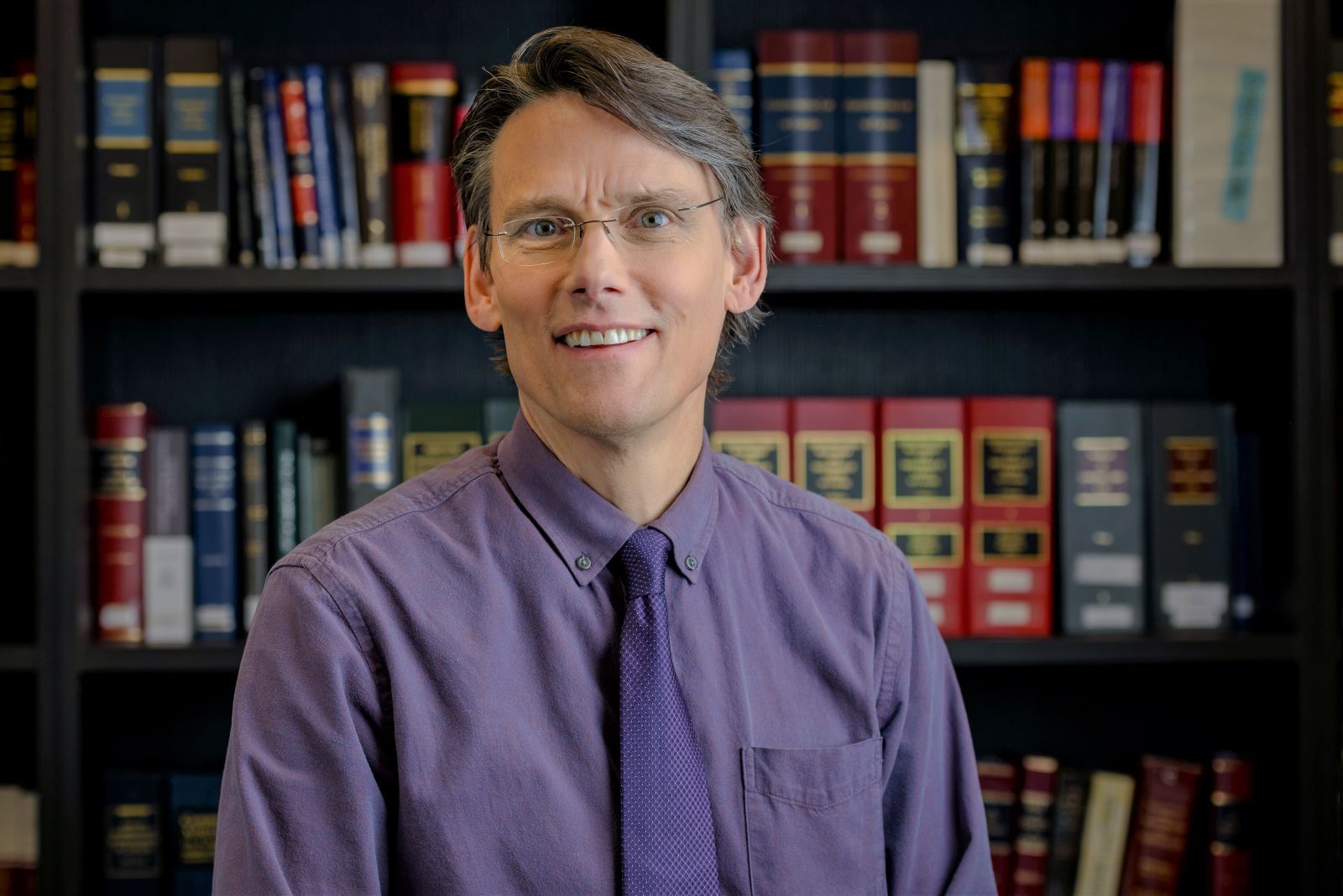 James (Jim) Davidson is a partner at Davidson Houle Allen LLP. He represents condominium corporations, their directors, owners, and insurers throughout Eastern Ontario. Jim also has extensive experience in building deficiency claims and claims to Tarion.
Jim is much sought after in the condominium community and has been invited by many prominent organizations to speak about condominium law. These include lectures at events by CCI, ACMO, The Law Society of Upper Canada, the Ontario Bar Admission Course, the Canadian Bar Association and various organizations of insurance adjusters. Jim was the condominium law lecturer at Ottawa's Bar Admission Course for over a decade. More recently, Jim was awarded the inaugural Ron Danks National Volunteer Leadership Award by the Canadian Condominium Institute.
Jim prides himself on his responsiveness and accessibility to clients. He believes that, despite the occasional challenges, condominium living makes sense and is the future. Jim is firmly committed to the cause and working for the rights of condominium-owners. His own ideas of fairness and justice are what keep him motivated.
Register early to ensure seating and handout materials are available.
---
Sponsored by: